Today marks the official start of the competition. We awoke to another lack of water and strong hunger, but it was set aside to begin the preparation for the competition. We then all piled into the van to go for lunch and finally, and democratically, settled on a noodle restaurant.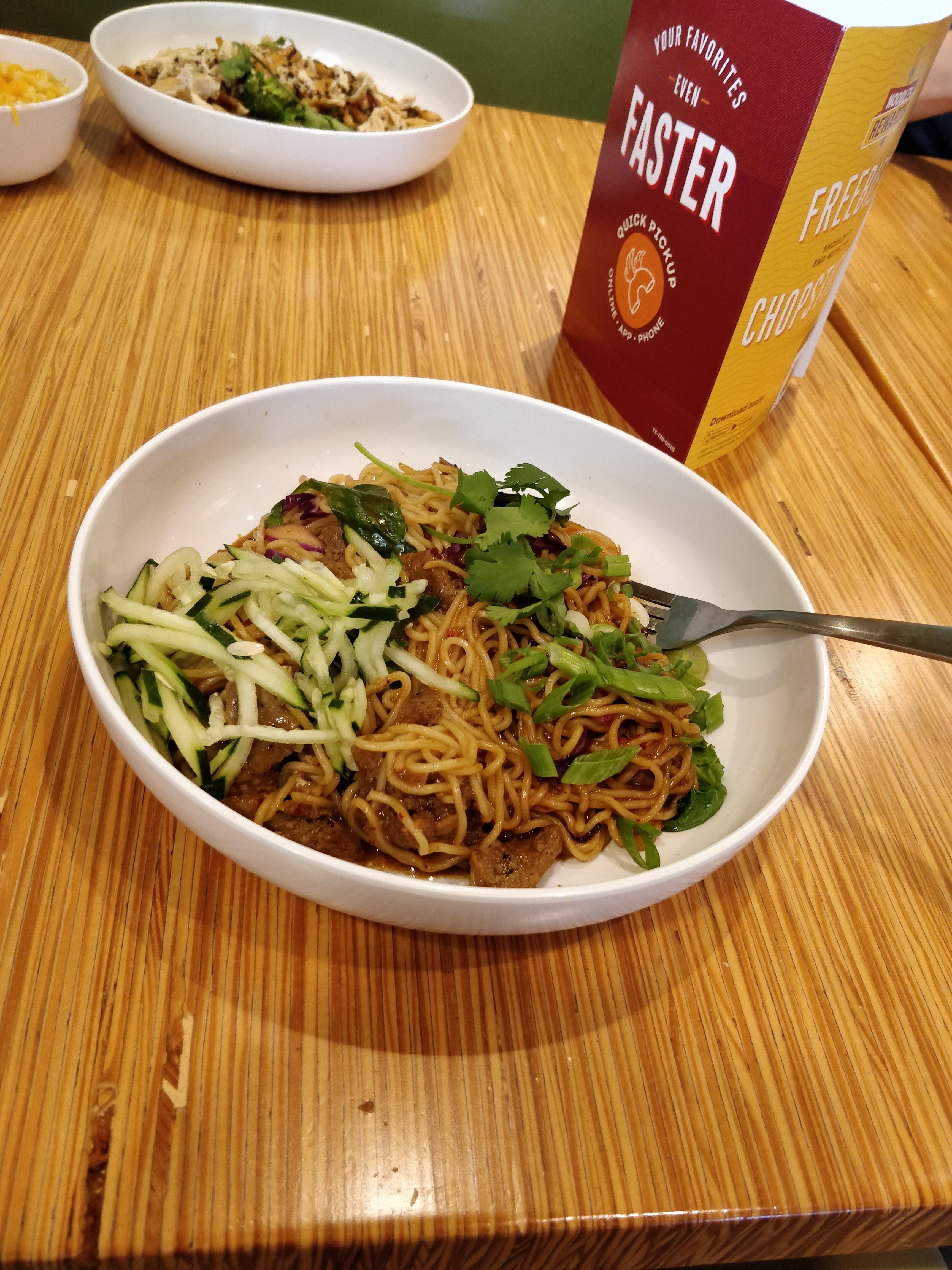 The next destination was Wal-Mart to get water and snacks for the week, as well as a fire extinguisher for the competition. More work for setting up and we were off to the fire hall for registration and the kick off. There was a long wait to test the interop server but finally we were able to successfully test, just in time for the announcement of the order of flying. Of the 69 teams registered, 51 were flying in the competition and we were in the top 15 to pick which spot we wanted to fly in, which was based on the ranking of our preliminary reports.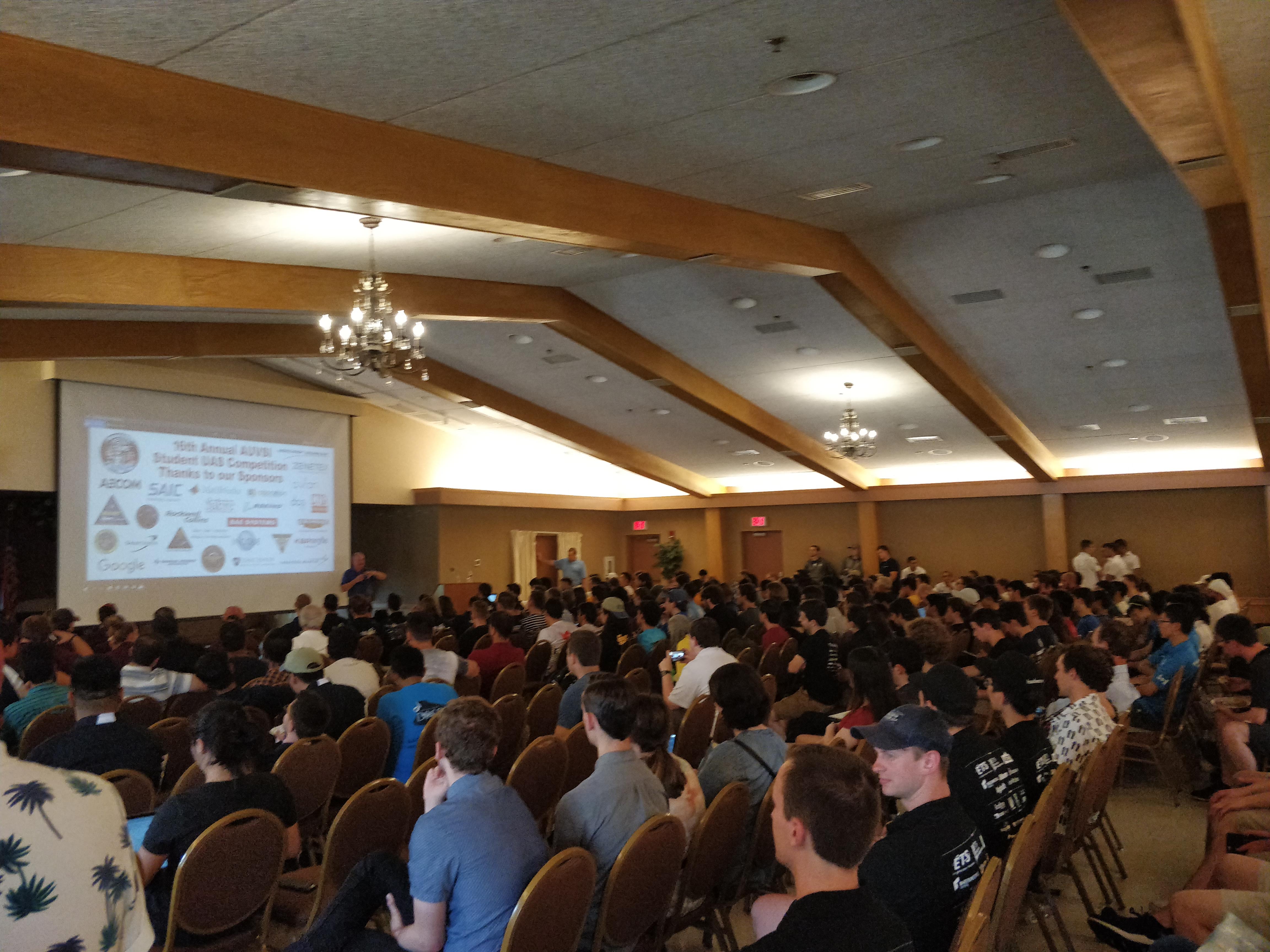 We diligently strategized and settled on spot 38 to test our plane. Then it was back to the college for more work which included assembling the plane and trying to work out the remaining kinks with regards to the autopilot and imaging. A few hours spent doing this, and a few calls to Rijesh and Sebastien, and it we called it a night. Tomorrow is the first day of flying as well as all the safety testing to ensure everything is working, but so far so good.
Matt